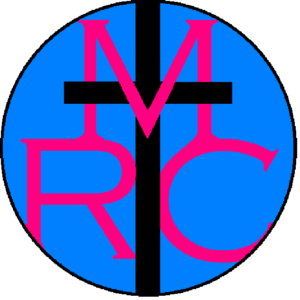 Pregnant and in need of Maternity Clothes or items for baby?
Need clothes for the little ones?
The Maternity Resource Center Can Help!
3417 Palmetto Street
The Maternity Resource Center (MRC) does not discriminate and is open to all.
614-272-7038
THE MATERNITY RESOURCE CENTER provides FREE:
Maternity clothes
Baby and toddler clothes up to 6X
Disposable diapers/Wipes
Baby furniture and equipment (sorry, car seats are not available)
Friendly counsel and information on other agencies that help meet family needs
The MRC accepts clients on:
Wednesdays from 6:30pm to 7:30pm (limited to the first 15 clients)
Saturdays 10:00am to Noon – Check the facebook page for any holiday or weather related closings. https://www.facebook.com/MaternityResourceCenter/
NO APPOINTMENT OR REFERRAL IS NECESSARY! Everyone is helped on a first come/first served basis
The parent/guardian will need to bring a photo ID and ID for each child receiving items with name and date of birth
Need Additional Services?
Click HERE for a Resource Guide
Right to Refuse Service Policy
In order to maintain a high standard of service and provide a safe work environment for its employees, volunteers, and client families, we reserve the right to refuse or discontinue service to MRC clients. Service may be denied to any client who acts inappropriately by disrupting the normal provision of services, or if a client's behavior or environment threatens the safety of employees, volunteers, or client families.
Inappropriate behavior includes, but is not limited to the following:
– Unreasonable demands for service – Threatening or erratic behavior – Misrepresentation for the need for service – Inappropriate physical contact
– Personally threatening and offensive language
Any employee or volunteer can exercise the right to refuse service when confronted by a client acting inappropriately or when facing an unsafe situation. They will notify their supervisor of the situation immediately
Lend a hand to make a difference
Items that are given away in the MRC are given by churches and individuals just like you. To find out more about donating items, hosting a diaper drive or participating in the monthly partner program, contact the ministry
Here or call 614-272-7038. The MRC is a non-profit organization and all donations are tax deductible.